Playful Bodies
since 2019
dance and theatre based Improvisation; between trance and social dances, for teenagers and adults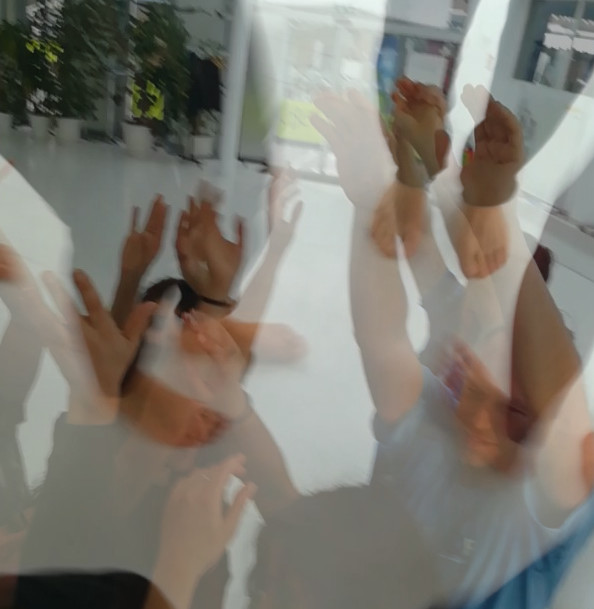 This workshop is a derivation from the workshop
Moving Energies
, which focuses on body rhythm by combining improvisation, theatrical & contemporary dance exercises mixed with commercial dance styles and music like Bollywood, Salsa, and Jazz.
We dive into the trance-like state, re-created by expression of various emotions/feelings, the sense of touch, the sense of self, and some groovy elements from social dances which are packed into a playful context. A motivating & physically oriented class that combines isolation exercises and coordination to express the emotionality of the body and achieve a collective high-energetic state.
Jaskaran Anand has also taught the aesthetic of bollywood to promote social communication and spread laughter.